Michael J Tortorella MD maintains the highest levels of accreditation and pursues ongoing education to stay abreast of the latest trends in the medical field. Read on to learn more about his experience and training.
Michael J Tortorella MD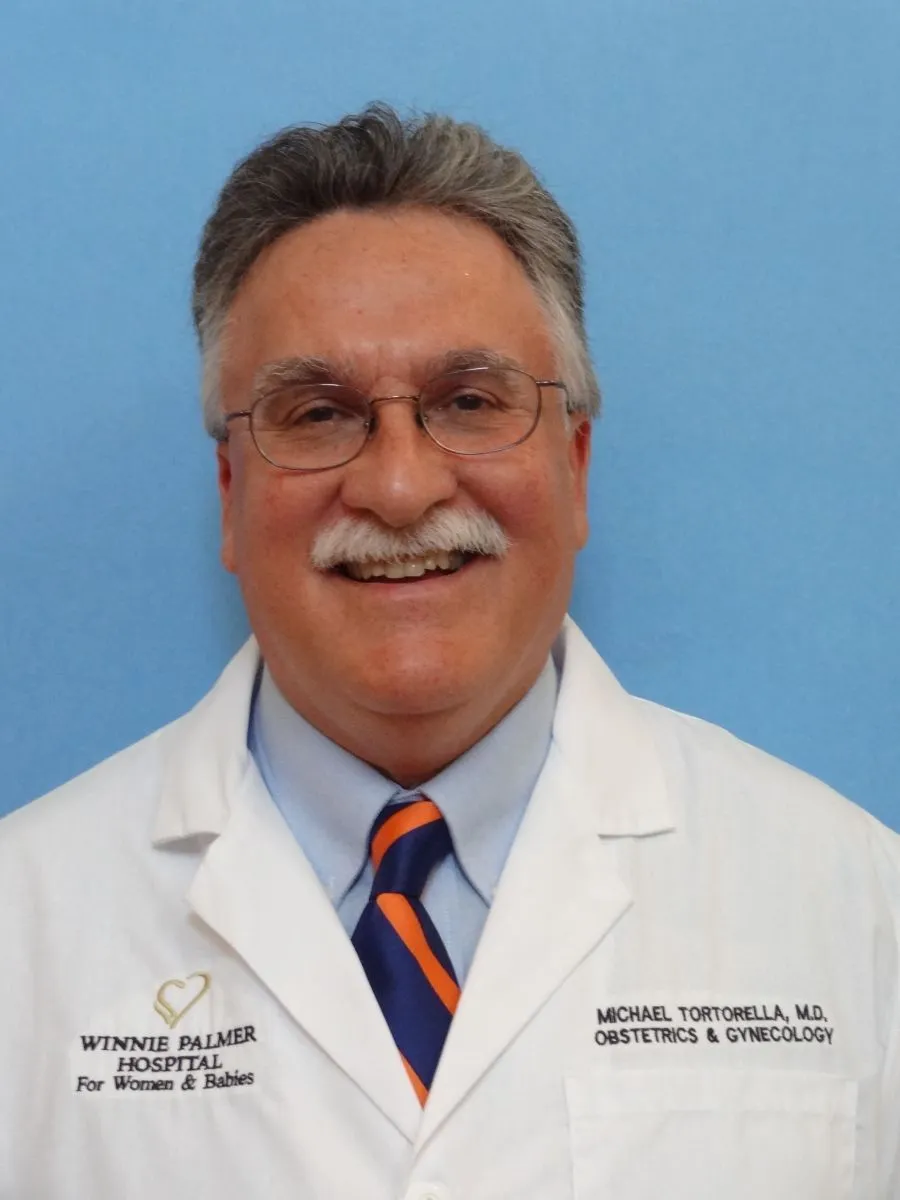 Dr. Tortorella graduated Summa Cum Laude with a Bachelor of Science Degree in Microbiology from the Univeristy of Central Florida, and went on to Medical School at the University of Florida, Gainesville. He completed his residency in Obstetrics and Gynecology at the Univeristy of Texas, Houston. Dr. Tortorella has been in practice since 1985, with many listings as Best Doctor in Orlando Magazine. He has been on numerous committees for Credentials and Quality Control. He has hospital privleges at Winnie Palmer Hospital and Dr. P. Phillips Hospital, both a division of Orlando Health.